Hiring is expensive and time consuming so why not leave it to the experienced team to help you in your hiring journey
FREE Utilities
for your Hiring Needs!
Leverage our utilities for your hiring needs
enables you to make better decisions.
Assessment / Questionaire Tool
Leverage our Assessment tool to build your questionaire and share with the candidates to make better hiring decisions
Video Meeting
Our team will help you with the user credentials to Schedule Video meeting with the candidates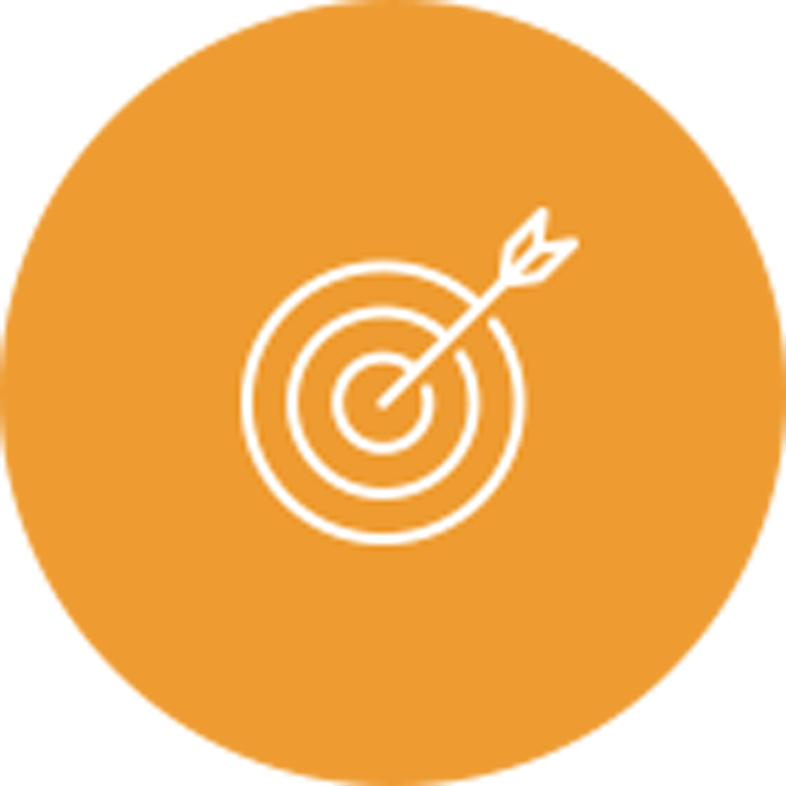 Meeting Scheduler
Schedule Meeting with the candidates as per your availability and the email will be delivered to them using our system
Let the facts
convince

you
Working with iHRAssist.com will help you to Save TIME, EFFORT & MONEY - That's our PROMISE.
Improvement in Time to Hire
Don't miss
our future updates!